Education is a Privilege
WE at Six Phrase WISH and AIM to Redefine
The Privileged educational system for the Under Privileged..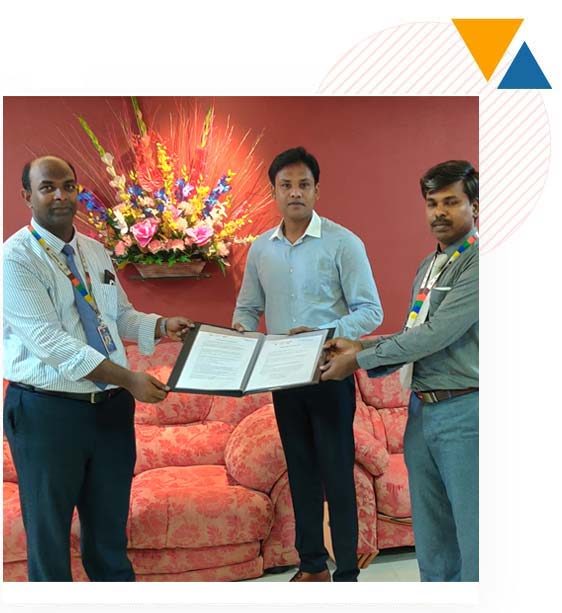 Welcome to Six Phrase
Empowering Careers, Transforming Lives
With a decade-long track record of excellence, Six Phrase excels in employability training and has partnered with premier institutions across India, securing successful placements for countless students.
Our scientific training methods prioritize individualized instruction, taking into account each student's particular needs and skills to ensure excellent outcomes.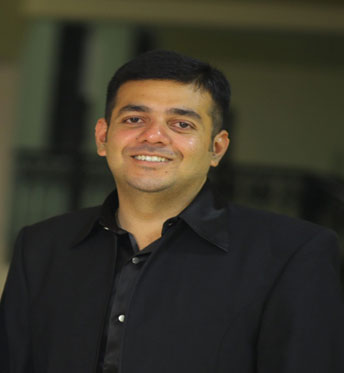 Prabhu N D
Founder & Promoter CEO
Chief executive officer

10 years experience from Cognizant Technology Solutions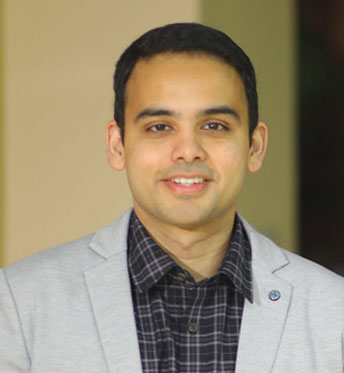 Ashok N M
Co – Founder

PhD. Computer Engineering, from University of California Santa Cruz with 11 years experience from Apple Inc.
Kaviarasu Venkatachalam
Co – Founder

MBA in Universexperience ity of Cincinnati with 10 years from Facebook.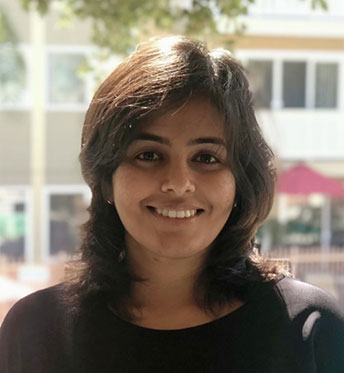 Archana M
Co – Founder

Masters in UT Arlington with 6 years experience from Oracle Cloud Infrastructure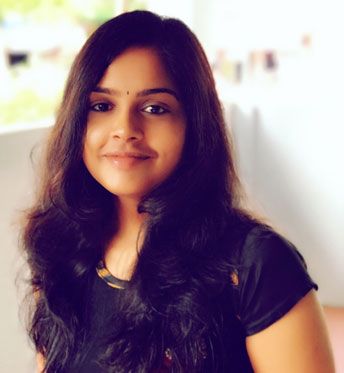 Keerthana S
Co – Founder

5 years experience from TCS & Capgemini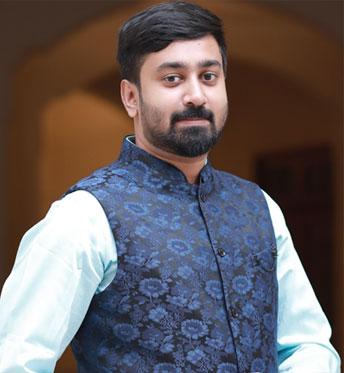 Shankarram S
Co – Founder

9 years experience from Cognizant
Six Phrase
The Training Program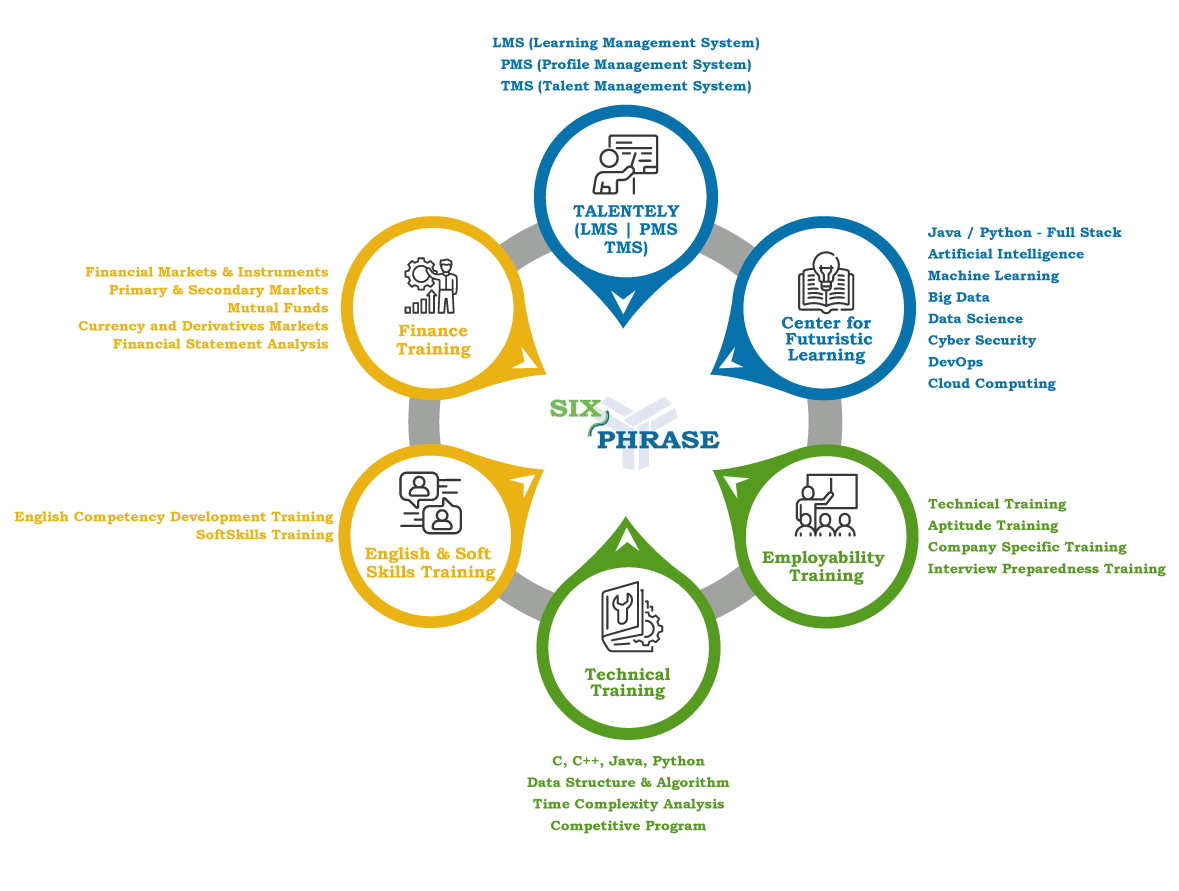 Welcome to Talentely - Empowering Your Career Journey
Talentely
(LMS | PMS | TMS)
TALENTELY, a sister concern of Six Phrase, aims to democratize talent discovery by uniting institutions, corporates, and students. It comprises three components: LMS (Learning Management System), PMS (Profile Management System), and TMS (Talent Management System).
TALENTELY LMS utilizes AI-driven e-learning with video lectures and coding labs, ensuring quality education accessibility, especially in rural areas.
TALENTELY PMS streamlines student profiles, sharing them seamlessly with corporates, and eliminating traditional resumes.
TALENTELY TMS democratizes talent discovery, benefiting both corporates and students with an expanded talent pool, reduced costs, and informed career decisions. TALENTELY propels students toward successful careers, guiding them from initiation to accomplishment.
Company Placements Patterns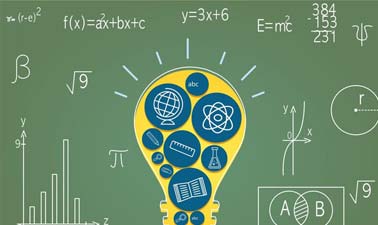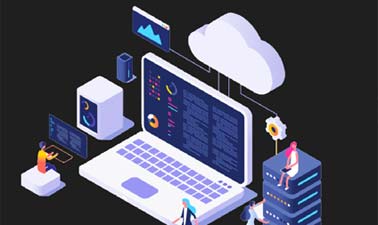 C Programming Technical Course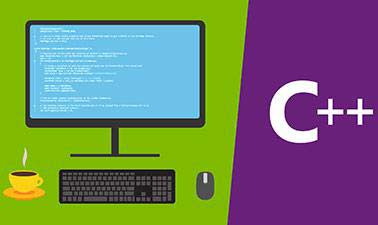 C++ Technical Programming Course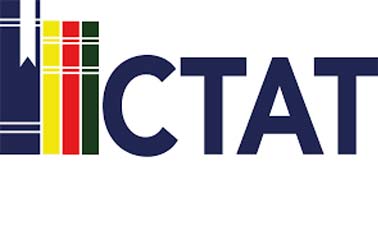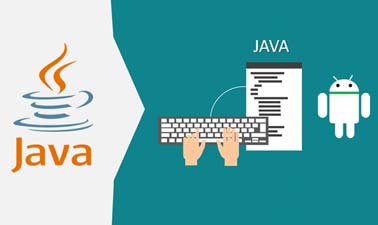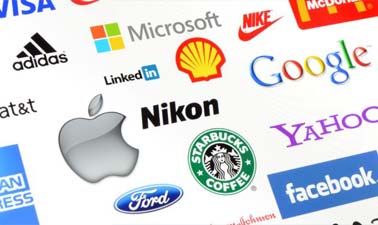 Product Company Model Tests