Education is a Privilege
WE at Six Phrase WISH and AIM to Redefine
The Privileged educational system for the Under Privileged..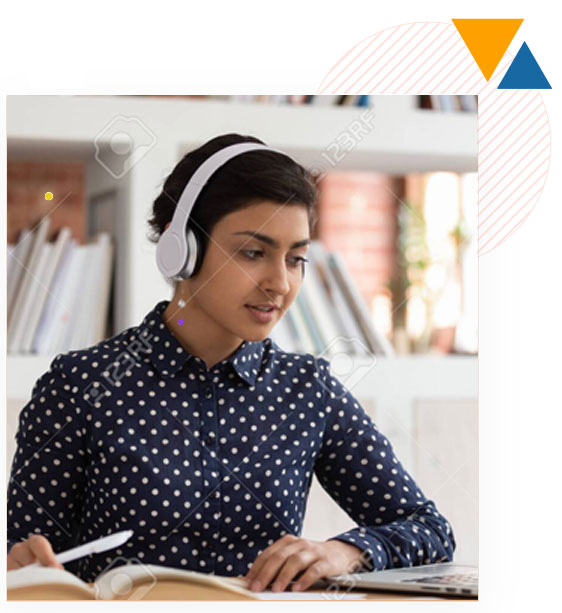 WELCOME TO SIXPHARSE
Where Innovations Meet Initiatives…
Welcome to Six Phrase, one of India's Leading Skill Development and Career Development Enterprise that focuses on Undergraduate and school children. With more than a decade of commendable track record in partnering with premier institutions in their placement success across India, Six Phrase is known for its scientific training methods, intuitive understanding of students and adapting to their learning needs and abilities. Being instrumental in providing jumpstart to more than Ten lakhs students' career, Six Phrase is a trusted partner in employability training.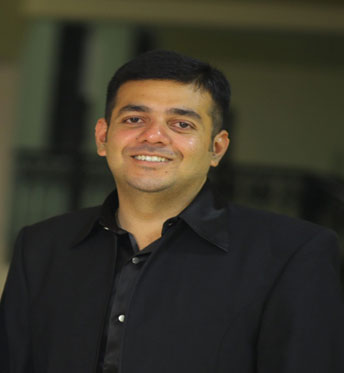 Prabhu N D
Founder & Promoter CEO
Chief executive officer

10 years experience from Cognizant Technology Solutions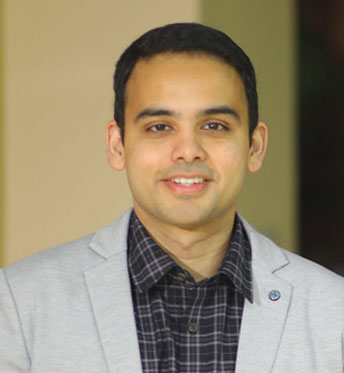 Ashok N M
Co – Founder

PhD. Computer Engineering, from University of California Santa Cruz with 11 years experience from Apple Inc.
Kaviarasu Venkatachalam
Co – Founder

MBA in Universexperience ity of Cincinnati with 10 years from Facebook.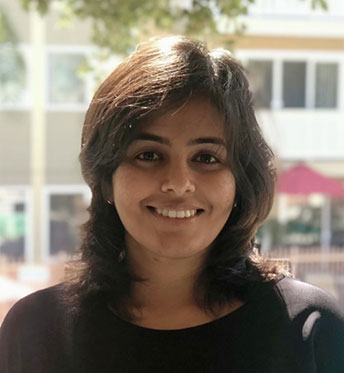 Archana M
Co – Founder

Masters in UT Arlington with 6 years experience from Oracle Cloud Infrastructure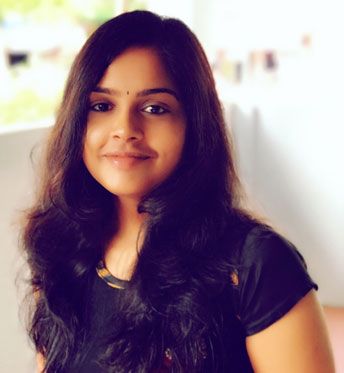 Keerthana S
Co – Founder

5 years experience from TCS & Capgemini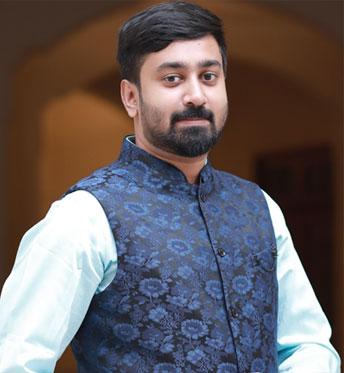 Shankarram S
Co – Founder

9 years experience from Cognizant
Six Phrase
The Training Program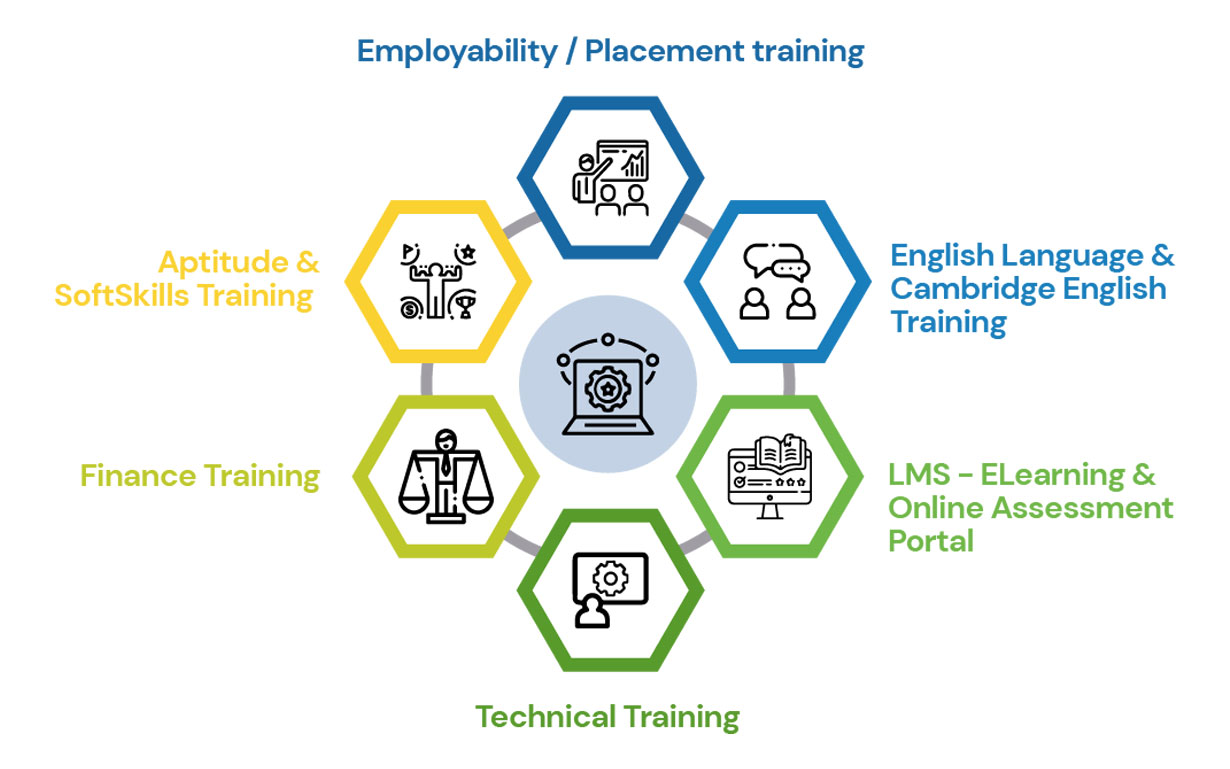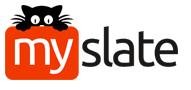 MySlate is a Learning Management System (LMS) developed by Six Phrase which provides E Learning and Online Assessment Portal. MySlate is a AI (Artificial Intelligence) enabled platform which creates a unique learning plan for each students based on his Skill Competency and hand holds him in his learning journey. MySlate is a state of art End to End Placement preparation portal for all UG and PG students. MySlate is built on Progressive Web App which enables students to use MySlate as a Mobile Application using their smart phones.
MySlate enables educators and trainers to manage student learning effectively. It is designed to identify training and learning gaps, utilizing analytical data and reporting tools to effectively mentor a student.

View Demo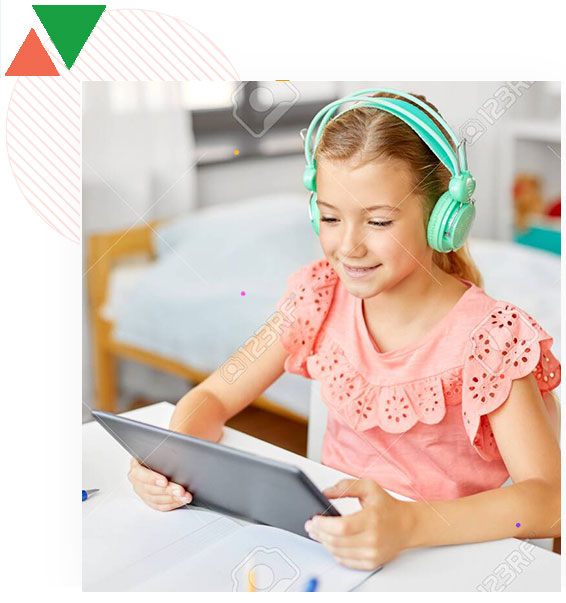 skills right from the school.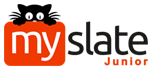 Myslate Junior is an initiative by Six Phrase (South India's largest Skill Development & Career Development Enterprise) to enlighten & empower the school children with coding skills. Our vision statement "With a Flair to Gift the World with Code Prodigies" envisions our thought process.
With more than 11 years of legacy in revolutionizing the teaching methodology of programming and coding skills for college students based on corporate requirements, we are now stepping to empower school students with programming and coding skills.